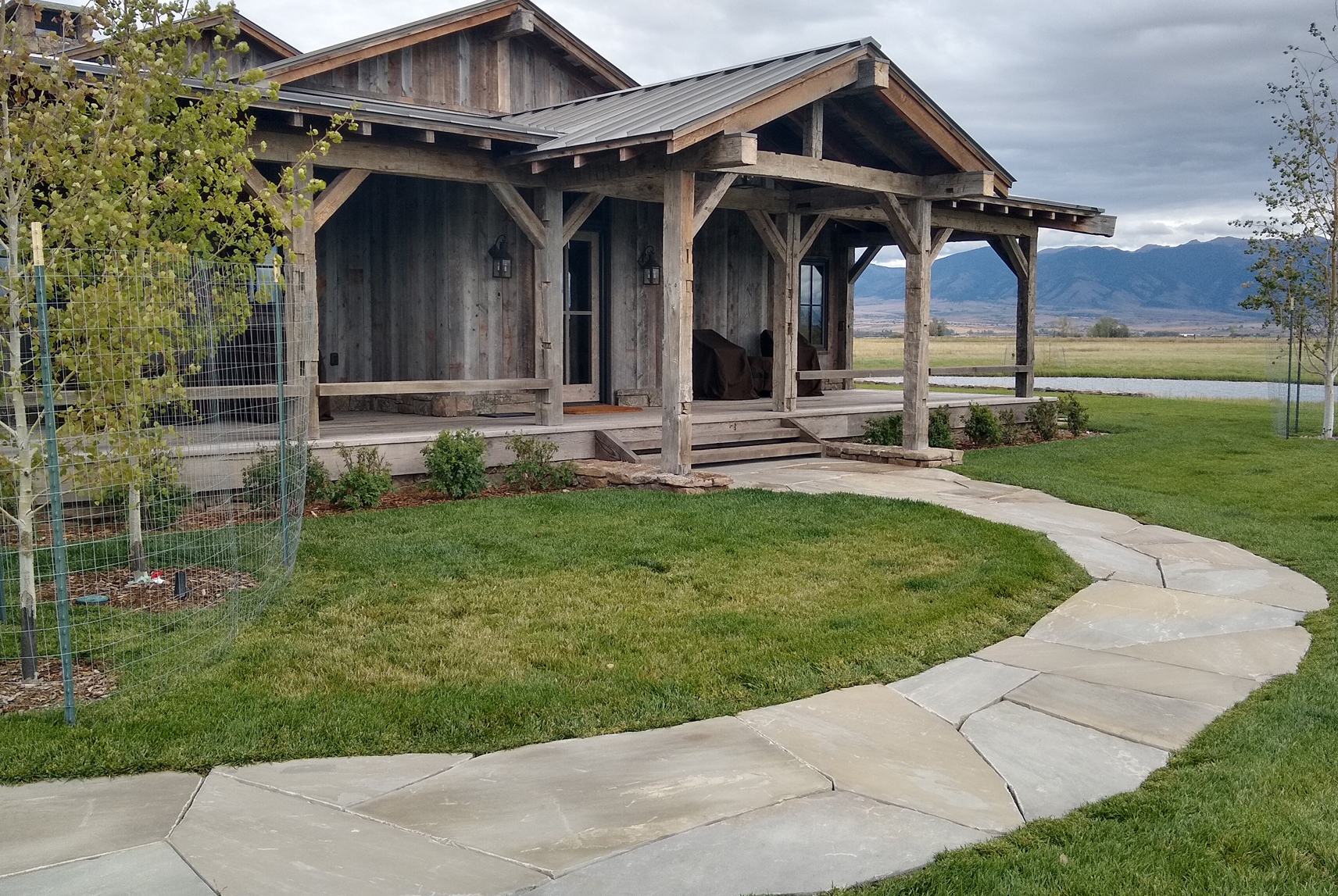 Landscaping in Bozeman
Crafting remarkable outdoor environments in 
Bozeman | Big Sky| Southwest Montana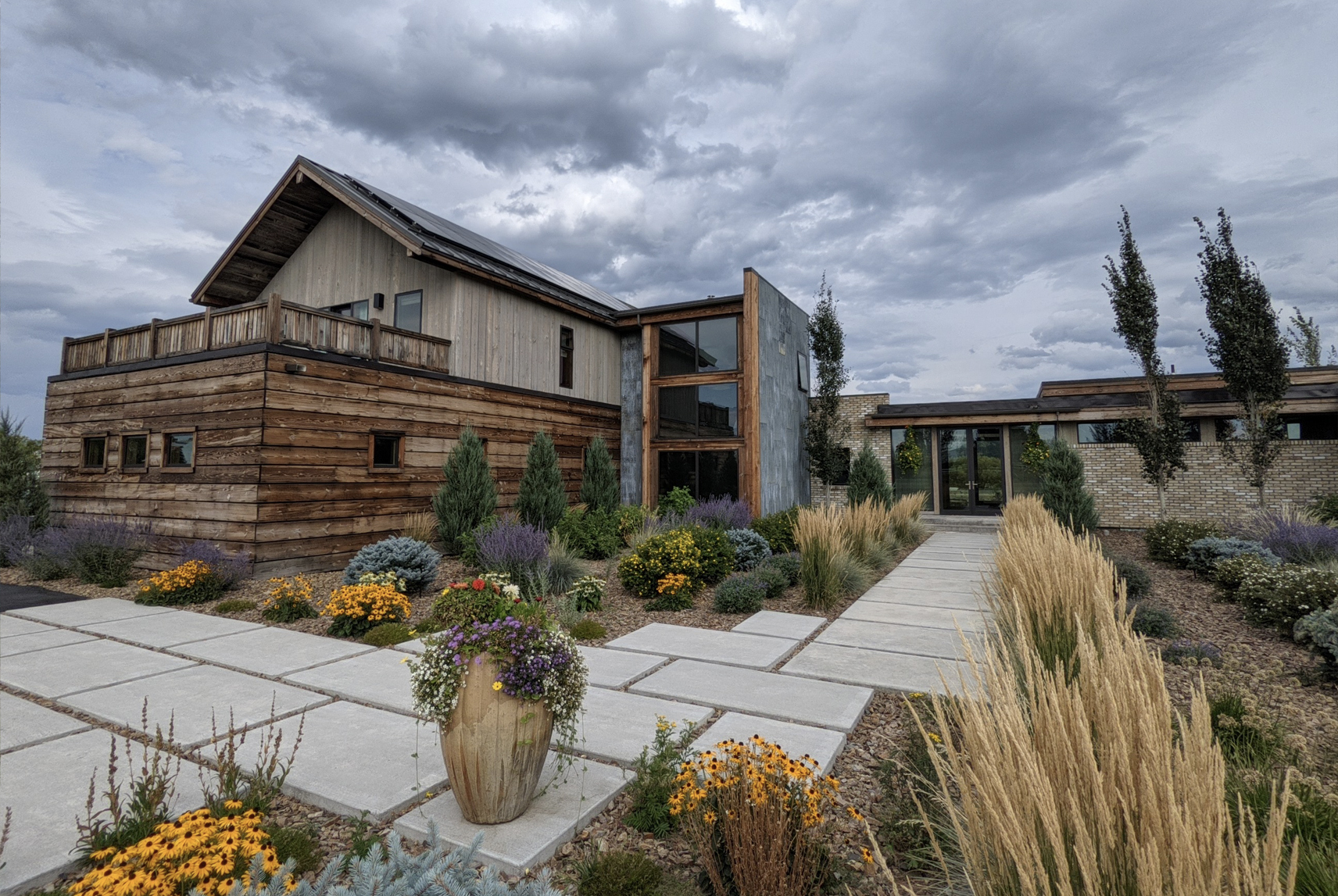 Landscaping in Bozeman, MT
Crafting remarkable outdoor environments in
Bozeman | Big Sky| Southwest Montana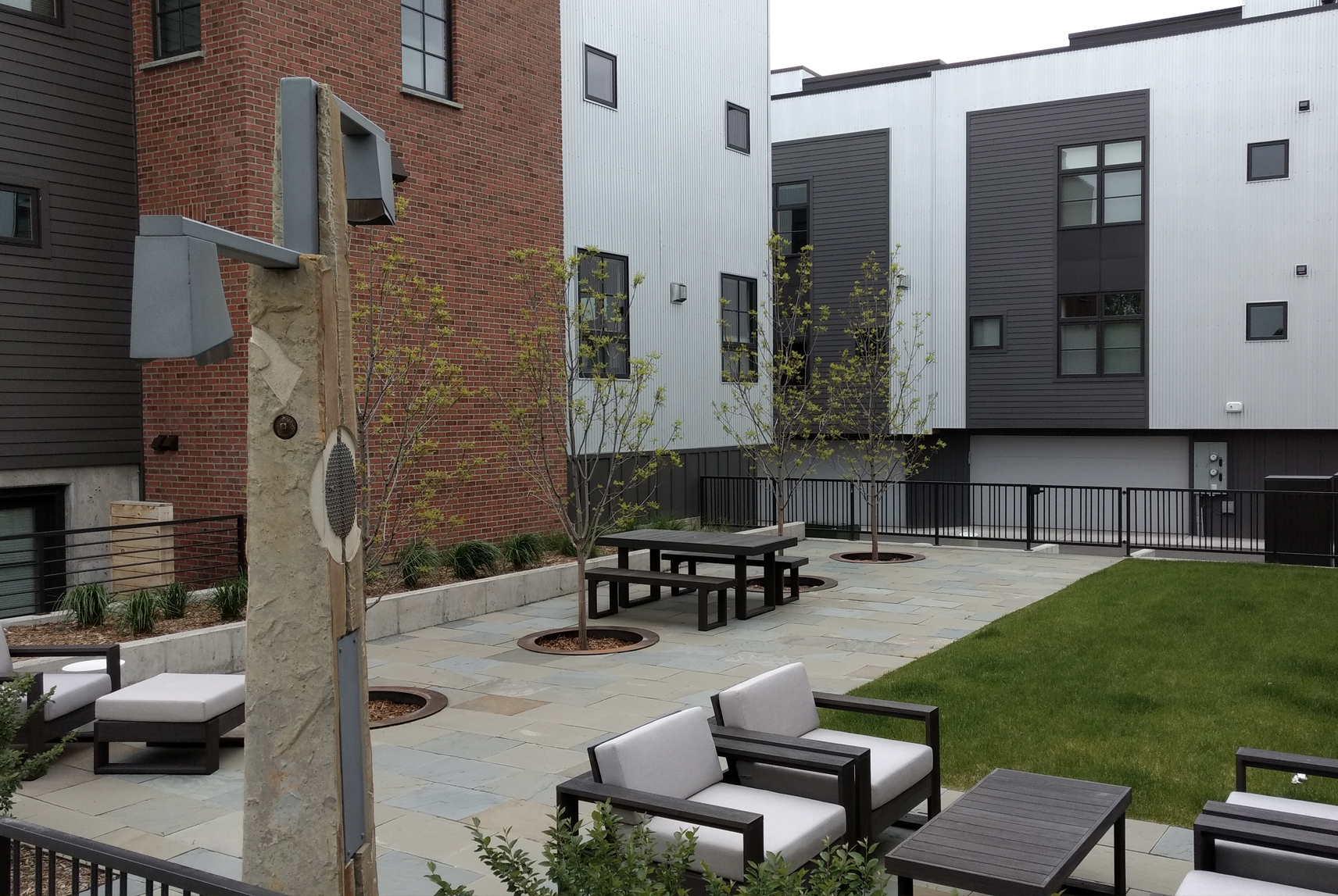 Landscaping in Big Sky, MT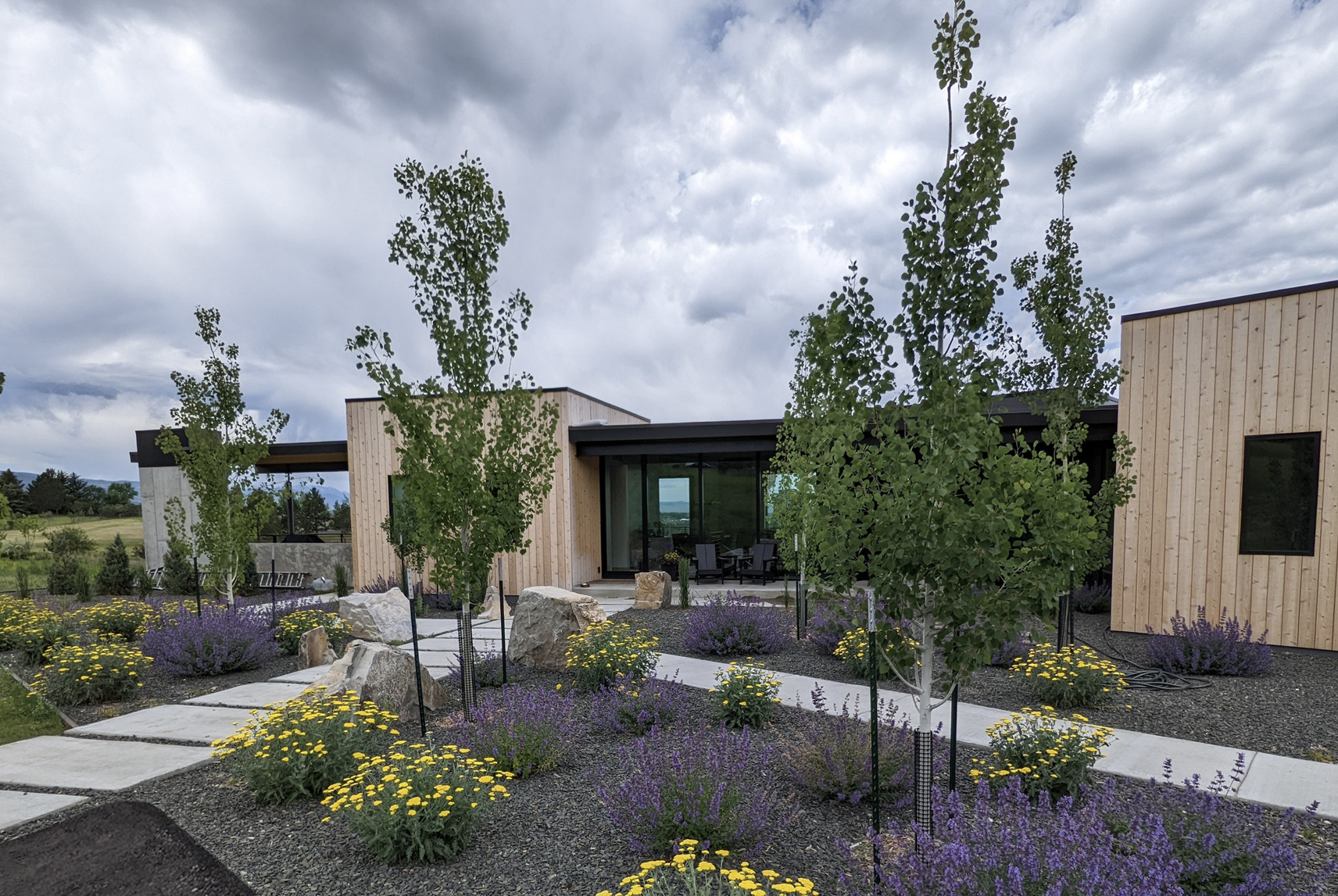 Landscaping in Big Sky, MT
Crafting remarkable outdoor environments in 
Bozeman | Big Sky| Southwest Montana 
Crafting remarkable outdoor environments in 
Bozeman | Big Sky| Southwest Montana 
A Tradition of Excellence Since 2002
Solstice Landscaping is one of the most trusted and respected landscaping firms in the Gallatin Valley. For almost two decades, we have been transforming the ideas and visions of our clients into award-winning projects.
We design with the intention of exceeding our clients' expectations for creativity, quality, functionality and aesthetics – and deliver finished products that stand the test of time.
Whether you're looking for trees or ornamental, edible or fragrant features and shrubs, we can make your landscape dreams come true.
Let us show you how to make the most use out of your existing outdoor living space, during all seasons in SW Montana with outdoor fireplaces, fire pits and kitchens.
Our design process starts with accessing your needs and from there develop the most efficient, eye-catching and inspirational design ideas and landscaping solutions.
Always exceeding the basics, our professional maintenance team will address immediate, one-time and long-term maintenance needs to be sure your landscape is in good health and beautiful to see throughout the year.
CAREERS
Come join a premier landscaping design/build company with creative, exciting work located in the heart of SW Montana. We're always looking to expand and incorporate talented energetic individuals into our staff.

"We have worked with Solstice on designing and installing two different backyard designs (we moved from our first beloved backyard and just had to have them do the second!).  From design to install, they showed up with professionalism, creativity, and the nicest people.  We loved the results and they made the process fun and easy as well.  I can't say enough about this company and the work they have done for us."