Founded in 2003 by Geoff and Grace Hammond, Solstice Landscaping is landscape design and contracting company specializing in the creative transformation of outdoor spaces throughout SW Montana. Our talented and professional staff have backgrounds ranging in landscape design and construction, landscape conservation and rehabilitation as well as flagstone patio, pond and irrigation installation.
Our process begins with our clients  and a discussion with our in-house designers. Using the latest technology and expert insights within the landscape industry, our dedicated landscape designers can offer customers a range of options to enhance  the property to give it the appeal it deserves. After a completed design and estimate is agreed upon, we take the conceptual and combine that with heart and soul and a bit of sweat and creativity to shape your dreams into reality. With a wealth of knowledge, skill and resources our staff will help you to create a landscape that will inspire you for years to come. Our work isn't done until it meets our customer's complete satisfaction.
Our continued success is based on our dedication to bring value and professionalism to every job we execute. It is our goal to offer an unparalleled  level of service with every job we do, and for every client we serve.
Landscape Projects Include:
Commercial
Residential
Parks
Developments
Landscape Design
Landscape Construction
A GREEN COMPANY
At Solstice, we pride ourselves on being a "green company" and focus whenever possible on integrating products and practices that are low impact on the environment. We take great pride in restoring less desired land into something useful, attractive, and effective.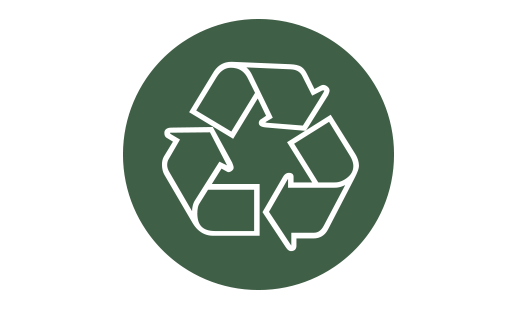 Land assessment and riparian reclamation
Recycling
Reusing materials
Eco-friendly landscape solutions
Native planting
Weed programs
Water efficiencies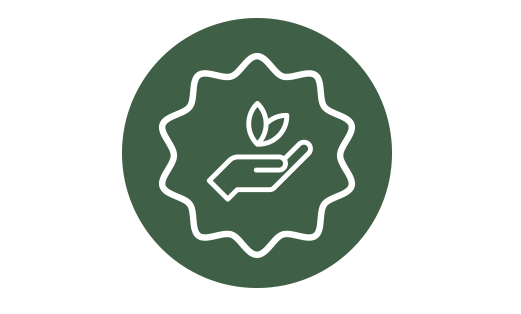 Support of organizations that protect nature
Participate in programs that offset the yearly vehicle and equipment carbon usage
Practice low impact in our offices and in the field

Errol is an artist disguised as a stone worker. Errol and the crew at Solstice took our rough idea and turned it into a wonderful new entry way for our home. Errol was genuinely excited about selecting just the right stone, bricks, and pavers to create our project and complement our home. I would recommend that anyone with a similar project just tell Errol what you want and then let him get to work.
READY TO GET STARTED?
We'd Love to chat about your landscape design goals.