Bozeman, Montana Landscape Designers
We focus on landscape design solutions that respond to our clents' dreams, their architecture and their unique environment. We love to craft unique and remarkable landscape designs. Montana landscape design has many challenges and we have the experience to work with them.
With care for every detail and a focus on your complete satisfaction our Bozeman landscape designers are here to help! We understand the challenges and opportunities along with landscaping materials available in Bozeman, Big Sky, Livingston, Ennis and throughout Southwest Montana.
We are excited to help transform your property and create a beautiful and harmonious composition of spaces, gardens and trees, patios and hardscaping elements, and features to deliver curb appeal and beautiful outdoor living space. Bring us your ideas and goals. We'll listen and share our expertise to guide your landscape design process and develop your ideas to craft a truly remarkable landscaping plan.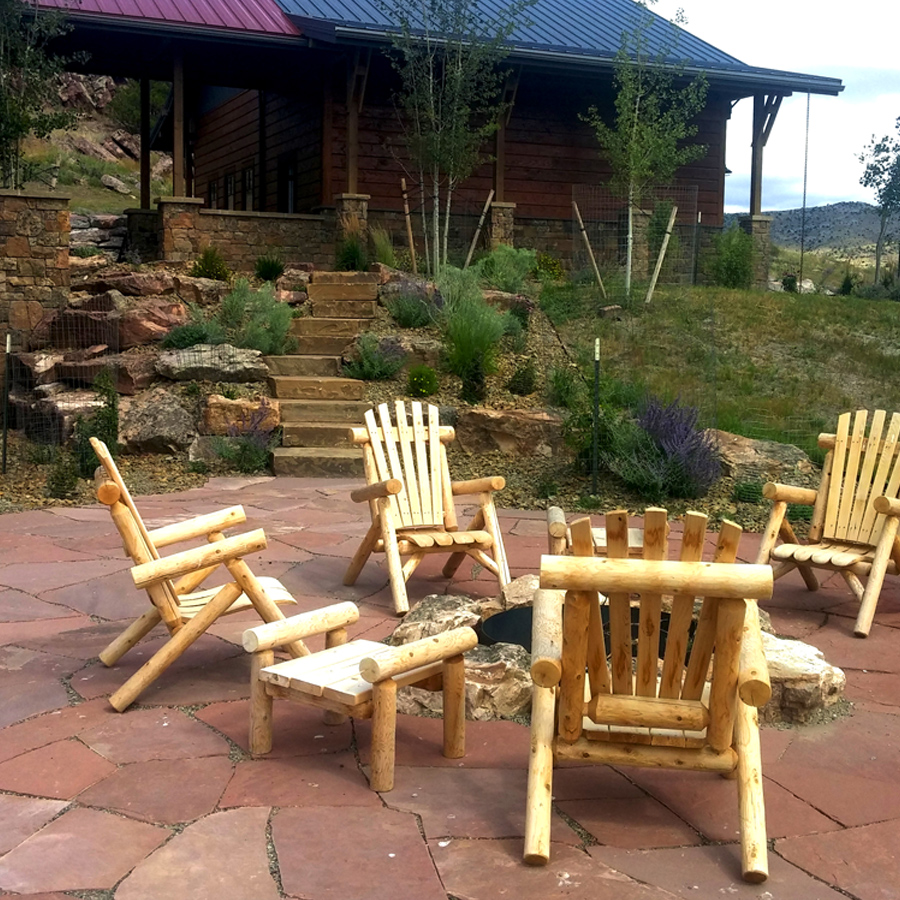 Bozeman Landscape Design Services:
Modern landscape design
Rustic landscape design
Ranch landscape design
Residential landscape design
Commercial landscape design
New development landscape design
Drought-tolerant landscape design
Native landscape design
Rooftop landscaping design
3-D modeling
Illustrative renderings
CAD design
Outdoor living space design
Annual planter flower design
City of Bozeman landscape design approvals
HOA landscape design approvals
READY TO GET STARTED?
We'd Love to chat about your landscape design goals.

Our experience with Solstice Landscaping far exceeded our expectations. Our downtown property required a thoughtful and creative approach to its many challenges. Errol was tasked with creating an environmentally responsible plan that could marry traditional and contemporary architectural styles, address tricky drainage issues and make the best use of a modest space, all on a limited budget. Errol's design skills, excellent communication, high standards and collaborative style made the process exciting and rewarding. Solstice's crews were friendly, professional and on time, and the project was completed with no cost overruns. We could not be happier with the results!