Bozeman Landscaping & Design
Landscaping is the foundation from which we've built our name. At Solstice Landscaping, we take great pride in designing and creating picturesque landscapes that bring out the true beauty of our customer's properties.
With care for every detail and a focus on your complete satisfaction, a landscape design by Solstice is the look you've always dreamed of for your home. We are the Bozeman Landscaping & Gallatin Valley design company you've been searching for and with our limitless resources, we are prepared to make your scenery into something spectacular.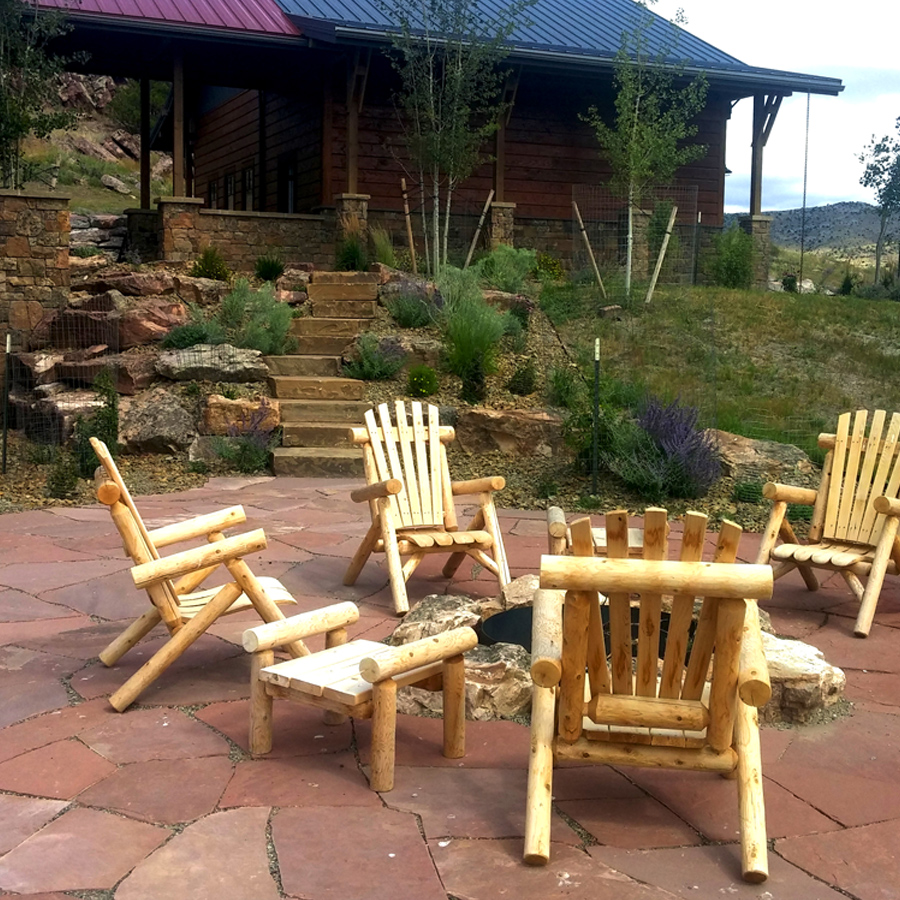 Bozeman Landscape Design Services:
Modern landscape design
Rustic landscape design
Ranch landscape design
Residential landscape design
Commercial landscape design
New development landscape design
Drought-tolerant landscape design
Native landscape design
READY TO GET STARTED?
We'd Love to chat about your landscaping needs.
Our experience with Solstice Landscaping far exceeded our expectations. Our downtown property required a thoughtful and creative approach to its many challenges. Errol was tasked with creating an environmentally responsible plan that could marry traditional and contemporary architectural styles, address tricky drainage issues and make the best use of a modest space, all on a limited budget. Errol's design skills, excellent communication, high standards and collaborative style made the process exciting and rewarding. Solstice's crews were friendly, professional and on time, and the project was completed with no cost overruns. We could not be happier with the results!