Bozeman Lawn Care, Lawn Maintenance & Garden Services
At Solstice Landscaping our goal is to customize a maintenance and garden service program to meet your needs, desires and budget. We don't believe in the 'one size fits all' approach to SW Montana landscape maintenance and gardening. Each property and each homeowner is different so we strive to provide the peace of mind that comes from knowing your landscape and garden are being cared for the right way. Ultimately, it's about giving you more time to spend in your yard instead of working on your yard.
Here at Solstice, we put as much thought and care into maintaining beautiful gardens and landscapes as we do in creating them. Contact us today for help with all your Bozeman lawn care, lawn maintenance and/or garden needs!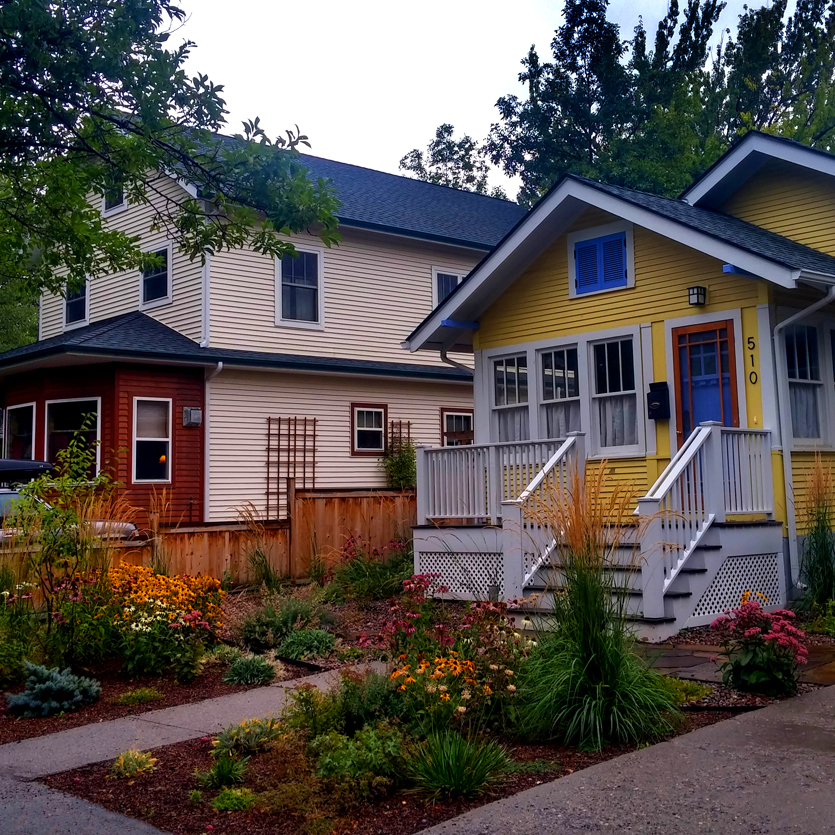 Bozeman Lawn Maintenance Services:
Fertilizing
Pruning
Spring clean-up
Weed control
Perennial cutback and annuals
Mulch refresh
Garden enhancement
Flower pots
Deer and rodent caging
Sprinkler service
Mowing for Solstice completed landscape builds
Annual Planter Design
Annuals
READY TO GET STARTED?
We'd Love to chat about your landscaping needs.

From planning to planting, the entire Solstice team has been a pleasure to work with. Throughout our project, the crew was communicative, adaptable, enthusiastic, and diligent; they really seemed invested in our gardens. Errol, in particular, took the time to truly listen to our ideas and work them into a beautiful garden that has been rewarding us with color all summer long. The irrigation and sprinkler system was expertly planned and installed; we don't have to worry about a thing!